I have worked with S Cube for over 5 years now, and I am happy to recommend them, I enjoyed their great service and responsiveness to our valuation needs. I always appreciated their professional approach supporting me in various situations.

S Cube have performed quality valuations for us even while adapting to a new business model. S Cube always make sure to leave us satisfied with professional and on point services.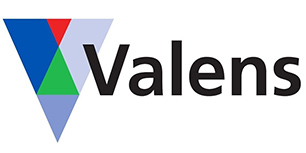 When S Cube started working on our valuation, we were aware of the challenge we left in their hands with a tight timeline. S Cube managed to provide an outstanding, precise, and professional valuation and we were very happy with the result.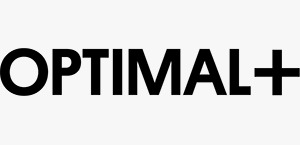 We have been working with S Cube for many years and since the beginning, S Cube's team was very responsive, friendly and keeps providing us the most professional product on a timely basis. The valuations they produce for us are always detailed and answer all our needs.