Market Reviews & Benchmarks
S Cube provides clients with market feasibility and impact studies in order to determine the feasibility of a proposed new project or modification of an existing property. Many clients and their investors seek a third-party analysis to independently ascertain if enough demand and revenue potential exist for a specific type of property or project.
S Cube has deep expertise in advising companies across all revenue stages, from pre-revenues to near-IPO firms from a variety of sectors. In AICPA terms, S Cube has advised companies from Level 1, requiring simple asset approaches, to Level 6, requiring detailed income and market approaches.
Our market reviews and benchmarks are based on data from S Cube's extensive database, which is based on real data from over 500 companies and on different information and data points from various data sources.
We invite you to reach out and receive additional information from our Senior Analyst and Head of Economic Advisory, Udi Ovadia.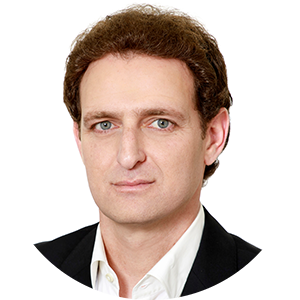 Senior Analyst and Head of Economic Advisory